Top > In the News... > MnSTA Region 1-2 Director Tharaldson Shares Shipboard Science from Lake Superior
MnSTA Region 1-2 Director Tharaldson Shares Shipboard Science from Lake Superior
Josh is spending this week on the big lake...
posted on 4:18 PM, July 10, 2016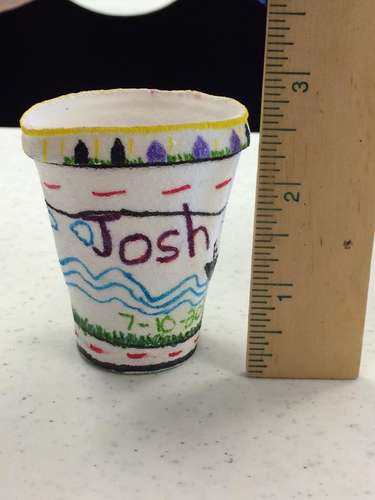 What happens to foam when it descends to the deep lake??
What happens to a styrofoam cup when it descends to 312m below the water's surface?  Read this and more science connections on
Josh's Blog
 about his week!
Together with a team of scientists, several science teachers are traveling Lake Superior this week on a research vessel to learn and prepare to share their findings!
Read more from Josh here: tharaldsonshipboardscience.blogspot.com/