ESTEP 6th ESTEP Secondary Course Descrip and Alignment
        ESTEP 
Registration for Spring and Summer 2024 Online Courses will open October 16, 2023!  MnSTA members, look for an email to let you know when you can sign up for courses!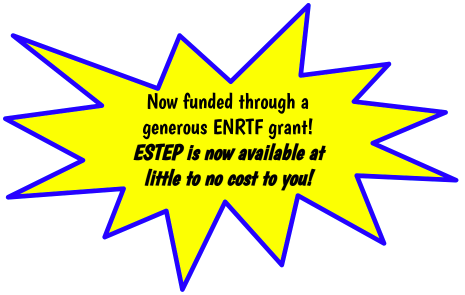 Earth Science Teacher Education Project
 Professional Development for 
High School Earth Science Teachers & 6th grade teachers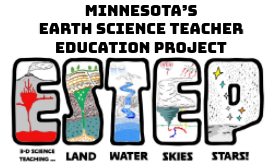 Funding for this project was provided by the Minnesota Environment and Natural Resources Trust Fund as recommended by the Legislative-Citizen Commission on Minnesota Resources (LCCMR).
| | | | |
| --- | --- | --- | --- |
| ESTEP for 6th Grade Teachers |   | ESTEP for High School Teachers |   |
MnSTA/ESTEP Diversity, Equity and Inclusion Statement
We are committed to reflecting the diversity of Minnesota educators that participate in our programs.   We are especially focused on teachers of BIPOC and underrepresented populations, alternatively licensed educators, and educational assistants working toward licensure.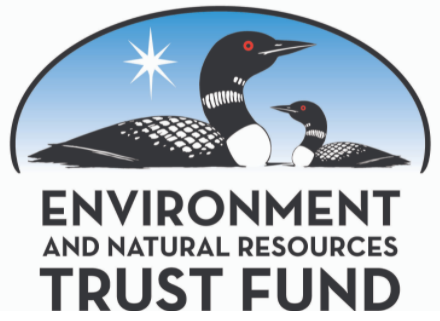 The Trust Fund is a permanent fund constitutionally established by the citizens of Minnesota to assist in the protection, conservation, preservation, and enhancement of the state's air, water, land, fish, wildlife, and other natural resources. Currently 40% of net Minnesota State Lottery proceeds are dedicated to growing the Trust Fund and ensuring future benefits for Minnesota's environment and natural resources.