ESTEP Summer Boot Camps for 6th grade teachers!
By Dana Smith, dana_smith@isd31.net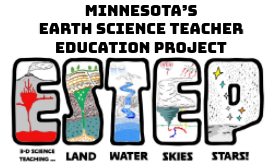 The ESTEP 6th grade professional development is a one week, bootcamp style, regional workshop that incorporates earth and space science content with teaching strategies to get you thinking about changing your teacher craft to help your students make sense of science.  We'll walk you through investigations that you can use no matter where you are in your transition to the new standards - you'll learn about phenomena, storylines and 3-dimensional strategies by DOING the science!  
ESTEP Summer Boot Camp Schedule
MnSTA/ESTEP Diversity, Equity and Inclusion Statement
We are committed to reflecting the diversity of Minnesota educators that participate in our programs.   We are especially focused on teachers of BIPOC and underrepresented populations, alternatively licensed educators, and educational assistants working toward licensure.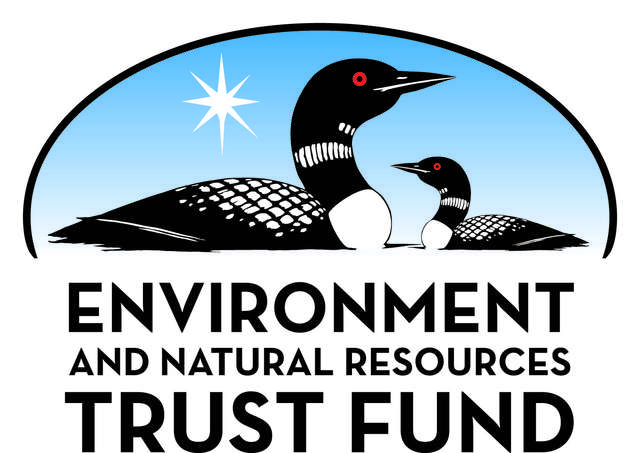 Funding for this project was provided by the Minnesota Environment and Natural Resources Trust Fund (ENRTF) as recommended by the Legislative-Citizen Commission on Minnesota Resources (LCCMR).