6th Grade Teachers: ESTEP Earth Science PD DATES Set for Summer 2022!  Application is OPEN!
By Dana Smith, dana_smith@isd31.net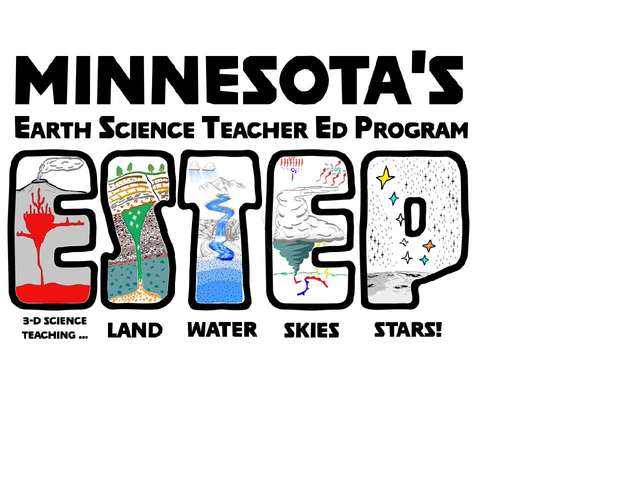 The ESTEP 6th grade professional development is a one week, bootcamp style, regional workshop that incorporates earth and space science content with teaching strategies to get you thinking about changing your teacher craft to help your students make sense of science.  We'll walk you through investigations that you can use no matter where you are in your transition to the new standards - you'll learn about phenomena, storylines and 3-dimensional strategies by DOING the science!  
Summer 2022 ESTEP Dates
July 18 - 22 North Hennepin Community College - FULL
August 8 - 12 Alexandria High School -  a few spots left

!
Cost is $390.00 (this does not include housing, meals, transportation or graduate credit)
Here are some testimonials from teachers who participated in ESTEP last summer...
"Applying the SEPs with our various lessons throughout the week was so valuable. Having discussions with colleagues and having time to brainstorm how we can apply it in our own unique classrooms and limitations was very meaningful. I walked away from this week feeling like "I got this!," and when I don't, I have a community of other professionals and mentors who can help me and collaborate with me."
"I really enjoyed my week of learning. I loved the field experiences and all of the opportunities to collaborate with others. I also appreciated thinking from the student perspective and the teacher perspective. All of the modeling of the pedagogy was also amazing. I was able to pull out multiple strategies every day that I can easily share and utilize with my teachers and students."
"I have been teaching for 17 years. This was the best professional development I have ever had, by far, times ten. I came in with a sense of confusion and felt overwhelmed. This answered so many questions and gave me a sense of confidence moving forward."
"Being a newer teacher…and not having the content knowledge for a completely different science topic… this boot camp was the perfect start for my progression in teaching 6th grade Science. I am even able to take what I learned from this boot camp for my 5th grade Science.  This type of boot camp would be beneficial for any science teacher, not matter the content. The modeling and pedagogy works for all!"
"The ESTEP Boot camp helped inspire me! I can move forward with confidence in helping students be more curious about science! The practices are an amazing way to draw out learning! Thank you!"
MnSTA/ESTEP Diversity, Equity and Inclusion Statement
We are committed to reflecting the diversity of Minnesota educators that participate in our programs.   We are especially focused on teachers of BIPOC and underrepresented populations, alternatively licensed educators, and educational assistants working toward licensure. 

We hope you will consider applying for ESTEP!  The application period is open now!  
~ESTEP team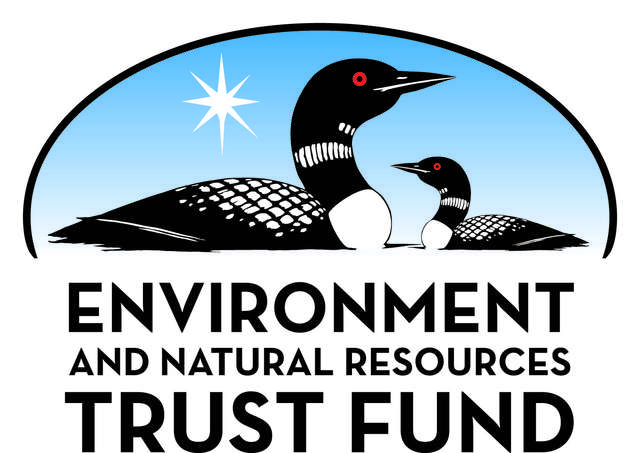 Funding for this project was provided by the Minnesota Environment and Natural Resources Trust Fund (ENRTF) as recommended by the Legislative-Citizen Commission on Minnesota Resources (LCCMR)