High School Earth Science Teachers: ESTEP Earth Science PD DATES Set for Summer 2022!  Application is OPEN!
By Dana Smith, dana_smith@isd31.net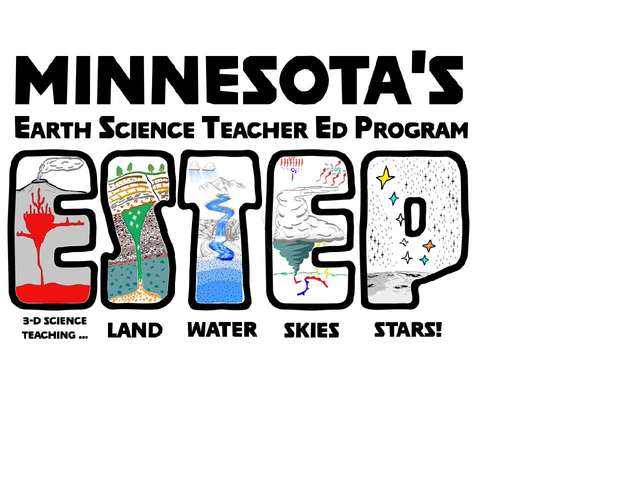 *Summer 2022 Benchmark Content Focus*
Geology and Hydrology
ESTEP is a fast paced, one week, bootcamp style, regional workshop that focuses on a specific set of earth and space science benchmarks AND the teaching strategies you will need to start making the shift to science sense-making with your students.  
Deepen your understanding of earth science concepts through investigations! 

Utilize 3-dimensional strategies by DOING the science! 

Begin building confidence in your unit and lesson planning!

Collaborate and discuss how phenomena and storylines relate to particular investigations! 
Summer 2022 ESTEP Dates
June 27 - July 1 Minnesota State University, Mankato - FULL
July 25 - 29 Minnesota State University, Moorhead - a few spots left!
Cost is $390.00 (this does not include housing, meals, transportation or graduate credit)
Benchmark Content Focus in Future Camps
Astronomy and Cosmology

Meteorology and Climate

Geologic Time

Earth Systems
MnSTA/ESTEP Diversity, Equity and Inclusion Statement
We are committed to reflecting the diversity of Minnesota educators that participate in our programs.   We are especially focused on teachers of BIPOC and underrepresented populations, alternatively licensed educators, and educational assistants working toward licensure. 

We hope you will consider applying for ESTEP!  The application period is open now!  
~ESTEP team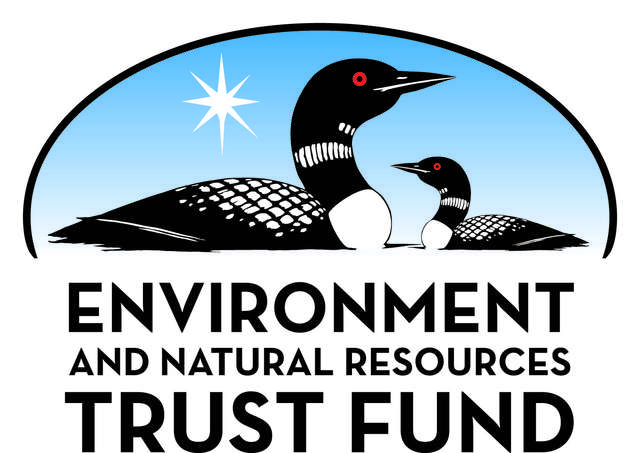 Funding for this project was provided by the Minnesota Environment and Natural Resources Trust Fund (ENRTF) as recommended by the Legislative-Citizen Commission on Minnesota Resources (LCCMR)