Water!  It brings us all together.
We invite several experts to share with our members!
Strand Speakers • Elementary Share-a-thon • Film Screening/Welcome Reception • Schedule
At the heart of our conference are teacher-led presentation sessions!  Check them out!
Conference Keynote Speaker
Steve McComas, The Lake Detective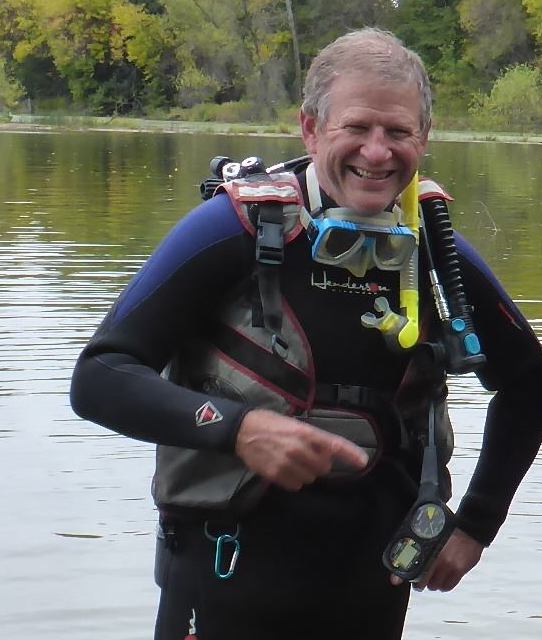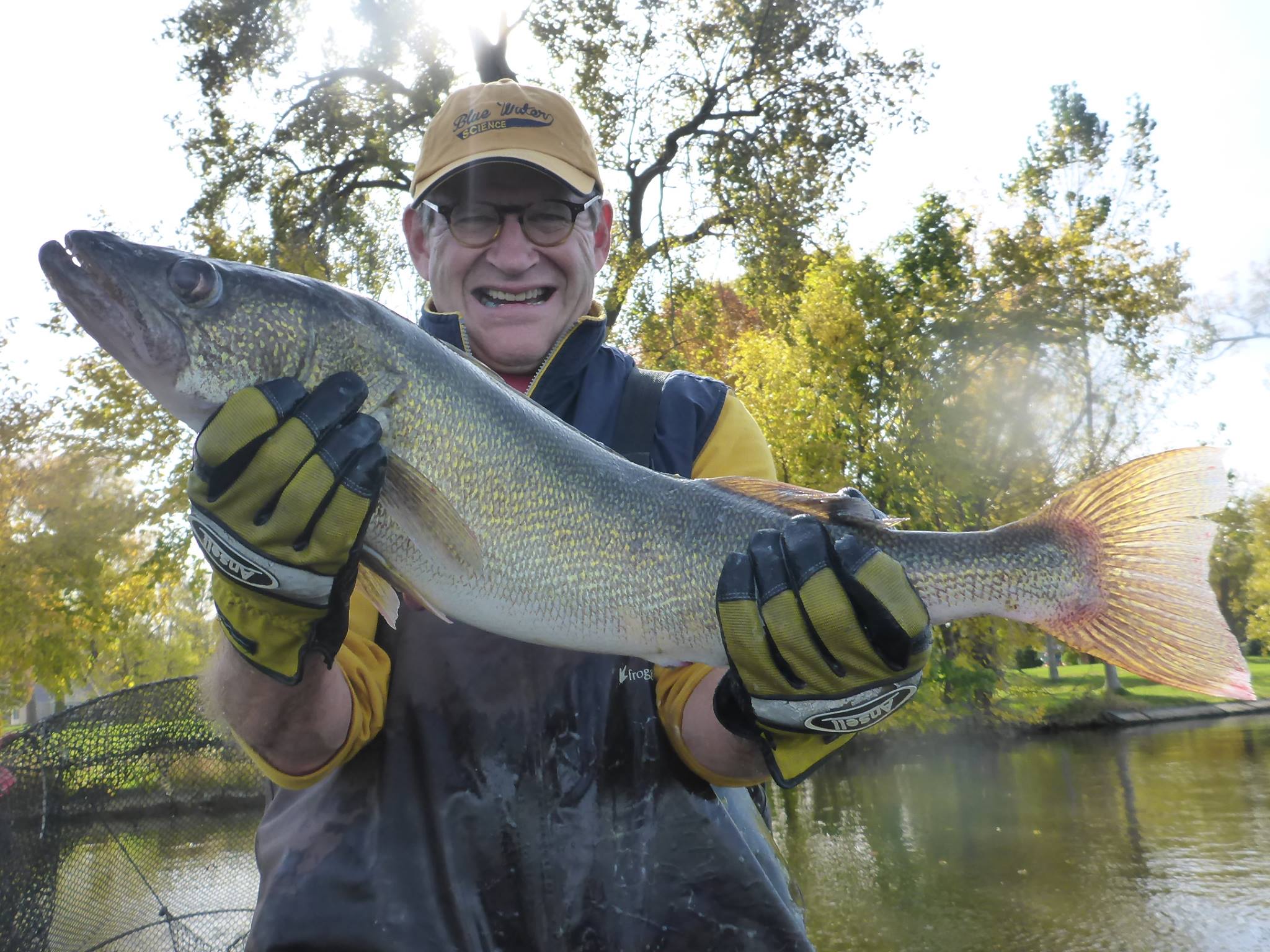 Steve McComas is owner of Blue Water Science in St. Paul, Minnesota. He has been working on lakes and streams for over 40 years and specializes in lake management and lake restoration projects. Steve has authored over 800 journal publications, magazine articles, and technical reports and has written two books on lake restoration methods describing over 300 projects to improve lake conditions. Steve McComas, also known as the Lake Detective, appears occasionally on Joe Soucheray's Garage Logic radio show and is a columnist for Outdoor News. Steve has Masters Degrees in civil engineering and in environmental sciences and a Bachelor Degree in biology/geology. Steve started his science career in Faribault, Minnesota when he was 6 years old catching frogs by the Cannon River.
---
Keynote Speaker • Elementary Share-a-thon • Film Screening/Welcome Reception 
Biology Strand Speaker
Emily Mohl from St Olaf
Emily Mohl is an Assistant Professor of Biology and Education at St. Olaf College in Northfield, MN.  She earned a BA in biology and anthropology from Grinnell College, a Masters of Arts in Teaching at Washington University in St. Louis, and a Ph.D. in Evolution, Ecology, and Behavior at the University of Minnesota.  She has taught English in China, biology at a private school in St. Louis, and integrated science at a charter school in Chicago.  Her current research investigates geographic variation in milkweed plants, an important food source for monarch butterflies.  She is coordinating a distributed research and education project involving educators and students repeating the same experiment at multiple institutions to better understand patterns of adaptation in milkweed.
---
Chemistry Strand Speaker
Alon McCormick from U of MN
Alon McCormick has taught in Chemical Engineering and Materials Science, and he has had the chance to learn about the Research Experiences for Teachers program at UMN from Angela Osuji, Claire Hypolite, Cassandra Knutson, Jane Wissinger, and Phil Engen.  With help from these colleagues, Alon will tell some of that story - including a project on the action of dispersants such as those used in the Deepwater Horizon oil spill in the Gulf of Mexico. He'll also hope to learn more at the conference about other ways that research programs at UMN can better serve STEM education in the state.
---
Earth Science Strand Speaker
Bryce Hoppie, MSU, Mankato

Bryce Hoppie focuses his teaching efforts on introductory geology courses and those related to environmental and engineering geology. From nutrient cycling in shallow Minnesota lakes to the formation of new crystals in the sediment below 17,000 feet of water in the South Pacific, his research strives to more fully characterize how interactions between water, rock, and life shape the world in which we live. For more information, see his personal webpage or contact him by email.
---
Elementary Strand Speaker
Julie Jackson from Texas State University
Julie Jackson is an associate professor at Texas State University where she is actively involved in science education research. She received her Ph.D. in science education from the University of Texas at Austin, her MA in secondary education from the University of
Alabama, and her undergraduate degree in natural science education from the University of South Carolina.
---
Physics Strand Speaker
Kevin Haglin, St Cloud State University

Kevin Haglin is the chair of the Department of Physics & Astronomy at St. Cloud State University and an extremely valued member of the university community. He has a unique ability to perceive and address thorny political challenges within the department and university community. Kevin is good at seeing the 'big picture' and at addressing challenging planning and scheduling problems. He is sought out by both students and faculty for advice and wisdom on a daily basis.
---
Keynote Speaker • Strand Speakers • Film Screening/Welcome Reception 
Elementary Science Sharing Session!
Join us at the Elementary Share-a-Thon!
15 Different resources and ideas all in one room. All geared toward K-5 Teachers!