Join us Saturday for a variety of in-depth experiential learning!
Scroll down for more!   [
Saturday only registration IS available!
]
Conference Home
---
8:00 AM – 10:00 AM
Elementary Workshop: Interactive Word Walls
Julie Jackson: Texas State University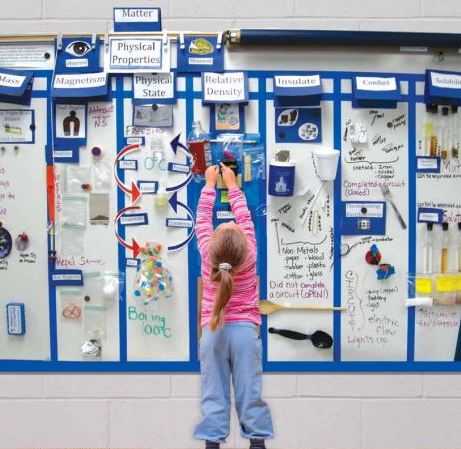 ---
8:00 AM – 10:00 AM
High School Workshop
SEPA: Science and Engineering Practices in Action
Join your K-12 science colleagues for an active investigation of a new series of six online professional development modules focused on Asking Questions, Using Models, Constructing Explanations, Designing Investigations, Arguing from Evidence and Evaluating/Communicating Information. Each module provides a set of interactive sessions designed to help teachers teach the practices of science and engineering more directly and more often. Bring your laptop!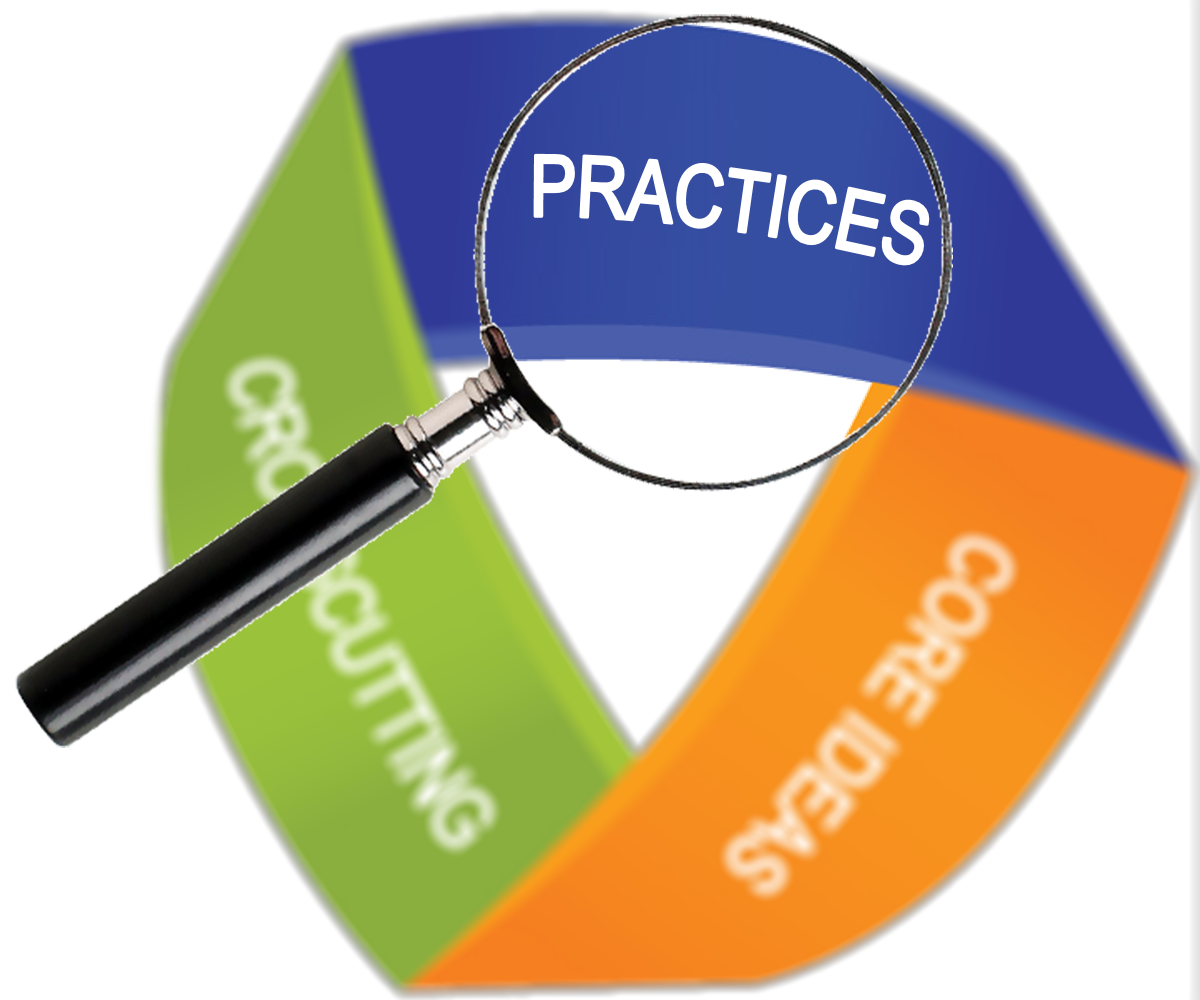 ---
10:00 AM – 12:00 PM
Sound and Acoustics for Teachers and Students
Steve Ethen, Tom Tomashek, and Jason Hall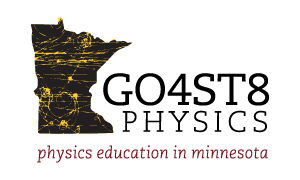 ---
8:00 AM – 2:30 PM 
Relicensure-in-a-Day

8:00 AM – Accommodations: Pam McDonald
9:00 AM - Mental Health: Mary Morana
10:00 AM – PBIS: Charles Eisenreich
11:00 AM - ELL & Reflection: Sean Keating
12:30 PM – Technology: Marti Sievek
1:30 PM – Reading: Charlene Irvin-Brown