Nov 7-9, 2019
"Raising the Standard of Science Education in Minnesota"
Conference Speakers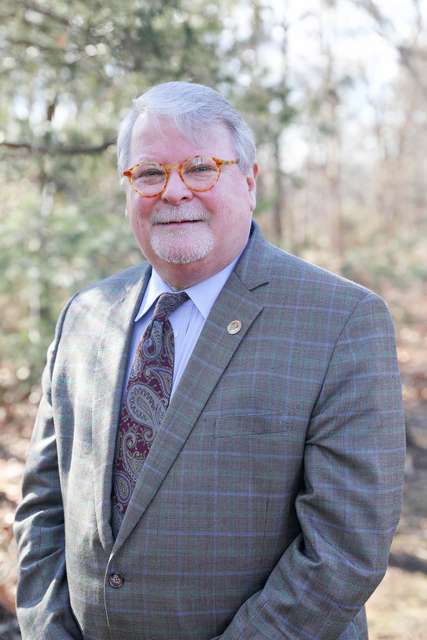 Keynote Address


Peter McLaren
Peter McLaren is the Executive Director of Next Gen Education, LLC and works as a consultant with states and districts in support of the implementation of the state science standards based on the Framework for K-12 Science Education (NRC, 2012). In his previous work, Mr. McLaren served in a number of roles in the area of science education policy including Director of the State and District Support for Science at Achieve Inc and as Science and Technology Specialist at the Rhode Island Department of Education. He also served as President of the Council of State Science Supervisors (CSSS) from July 2010 until April 2013 and is presently Advisor to the Science SCASS group.
McLaren was a member of the national writing committee for the Next Generation Science Standards (NGSS). He has also served on a number of committees including the National Academy of Engineering's Guiding Implementation of K-12 Engineering Education committee, and the National Academy of Science's Committee for Developing Assessments for the Next Generation Science Standards (NRC, 2014) and was a contributor to the NRC publication Seeing Students Learn Science (NRC, 2017)
An award-winning educator, McLaren was a teacher of science for 13 years at both the high-school and middle-school level. In 2001, he was recognized with the Milken Family Foundation National Educator Award and in 1995 as the Rhode Island Science Teacher of the Year by the MIT-sponsored Network of Educators of Science and Technology. He holds Bachelor of Science and Master of Arts degrees in Science Education from the University of Rhode Island.
---
Biology Strand Speaker


Dr. Gillian Roehrig
---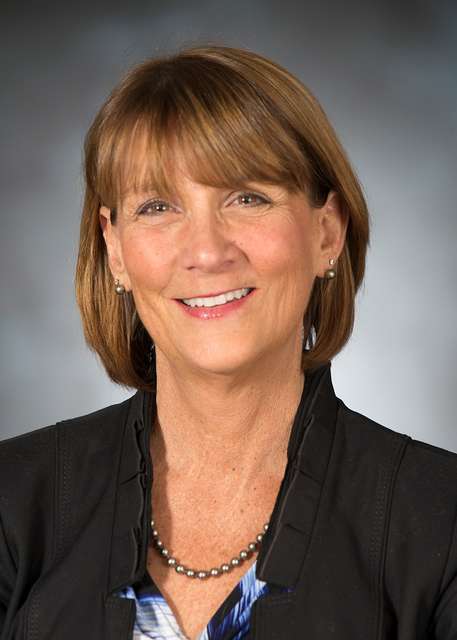 Chemistry Strand Speaker


Dr. Jane Wissinger
Engaging students with modern, relevant, green chemistry curriculum
Since the publication of the 12 Principles of Green Chemistry in 1998, educators have sought to train the next generation of scientists with a mindset of prevention and sustainability. This presentation will share resources and strategies for incorporating green chemistry into the classroom to inspire students with how science can benefit society. In this context new experiments developed at the University of Minnesota will be detailed which describe the application of green chemistry to the topic of plastics. These curriculum materials engage students with recognizing the prevalence and importance of plastics in their daily lives, as well as the unintended consequences of causing harm to human health and the environment. Students gain hands-on experience with fun and discovery driven experiments which model the development of sustainable polymers derived from renewable resources, using safe, non-toxic reagents, and designed for degradation. Next Generation Standards are met including engineering principles and connection to society.

Jane Wissinger is a Professor of Chemistry and Organic Chemistry Laboratory Director at the University of Minnesota. She received her B.A. from Susquehanna University (PA) and Ph.D. in organic chemistry from Northwestern University (IL). She was employed as a research scientist at Rohm & Haas Co. for five years before beginning her academic career at the University of Minnesota. Wissinger's teaching and research interests focus on the development of curriculum materials for the college and high school levels that exemplify modern green chemistry methodology, advances in sustainable polymers, and guided-inquiry pedagogy. She is a Senior Principle Investigator in the NSF Center for Sustainable Polymers and active in promoting green chemistry education locally and on a national level through funded projects, publications, and conferences. Her contributions to education were recognized with a U of MN Morse-Alumni Distinguished Teaching Professor award (2014) and an ACS-CEI Award for Incorporation of Sustainability in Chemistry Education (2018).
---
Earth Science Strand Speaker


Kristin Poppleton
---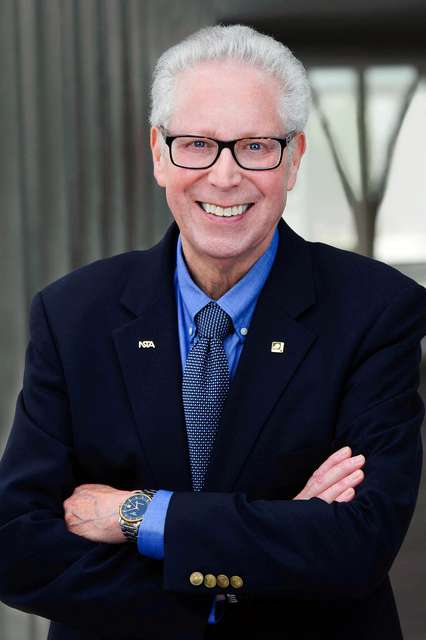 Elementary Strand Speaker


Dennis Schatz
Three-Dimensional Learning Experiences about the Sun, Earth and Moon
It's not too early to get ready for the solar eclipses in 2023 and 2024 – both visible from the US. See how solar astronomy activities can provide three-dimensional learning experiences by exploring effective ways for students to learn about the daily and annual motions of the Sun, plus lunar phases and solar/lunar eclipses.
Dennis Schatz is Senior Advisor at Pacific Science Center in Seattle, Washington, and President of NSTA for 2019-2020. He was Founding Field Editor of the journal, Connected Science Learning, which highlights links between in-school and out-of-school STEM learning.
He has served as Principal Investigator for a number of National Science Foundation (NSF) projects and co-directed Washington State LASER (Leadership and Assistance for Science Education Reform), a program to implement a quality K-12 science program in all 295 school districts in Washington State.
He has received numerous honors. Most recently, Asteroid 25232 was renamed Asteroid Schatz by the International Astronomical Union IAU) in recognition of his leadership in astronomy and science education. He received NSTA's 2005 Distinguished Service to Science Education Award, and its 1996 Distinguished Informal Science Educator Award.
He is the author of 26 science books for children, including When the Sun Goes Dark, and Uncover A T.rex. He is also co-author/editor of several curriculum resources for teachers, including his most recent book, Solar Science - published by NSTA.
---
Physics Strand Speaker


Dr. Kevin Haglin
Accessible Projects in Mechanics, Electrodynamics, and Computational Physics
We discuss recent and ongoing student projects with applications of Newtonian Mechanics, Electrodynamics, and Computational Physics. We go through the process of engaging the students, preparing the students, and supervising beginning researchers. Progress is possible with good communication, realistic goals, and encouraging interactions. Specific applications will be presented which estimate drag force effects on astrophysical systems due to Doppler-shifted radiation pressure. The hope is to provide a spark of inspiration to encourage more student-instructor scientific inquiries and research.