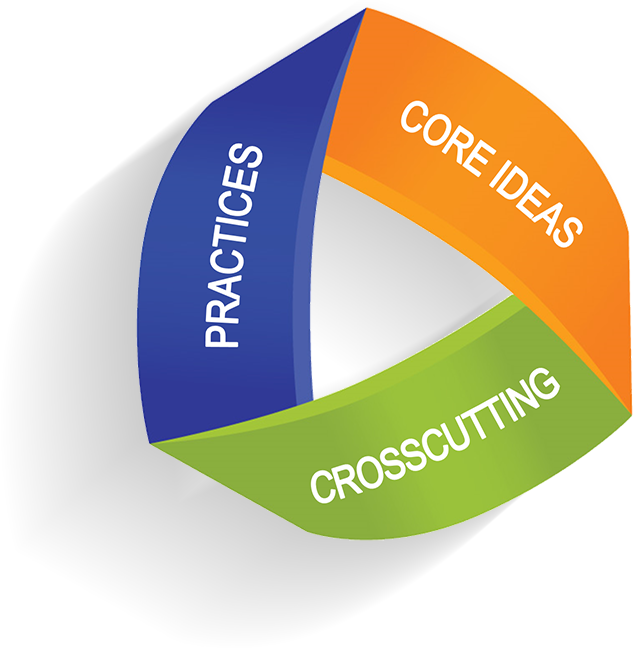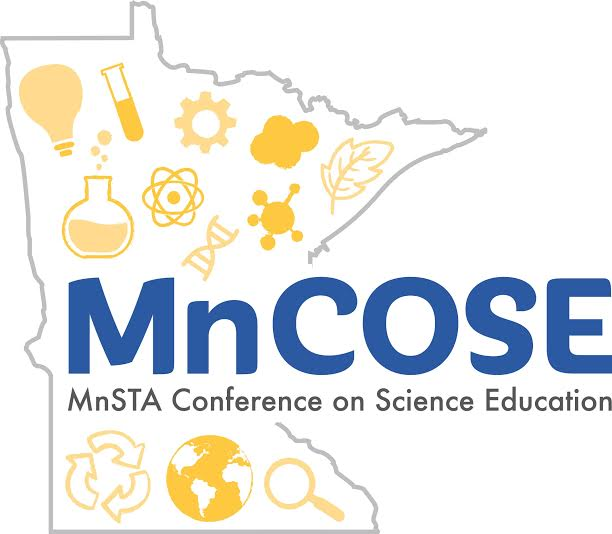 Nov 7-9, 2019
"Raising the Standard of Science Education in Minnesota"

Rivers Edge Convention Center
St. Cloud, MN
View the FULL conference program now!
In May 2019, the final draft of the Minnesota State Science Standards will be released.  Not sure how to incorporate the new standards in your classroom? Come check out a variety of presentations from around the nation.  Not sure what new curriculum you should choose? Check out the vendors that will be attending the conference.
Conference at a Glance
Standards Focused Workshops
Relicensure-in-a-Day
Lodging

Use reservation code "MnCOSE19"
Call 320-253-0606 -- let them know you are with MnSTA
Block open until Thurs, Nov 8
MnSTA Block is now closed but plenty of rooms available
Contact Us

Mary Haberman
MnCOSE Coordinator
General conference questions

Joe Reymann
Exhibit and registration questions

Eric Koser
MnCOSE Manager
Technical questions, presenter scheduling, website

Thank you to all of our exhibitors!